2013 & 2014 Suzhou Industrial Park Global Internship Program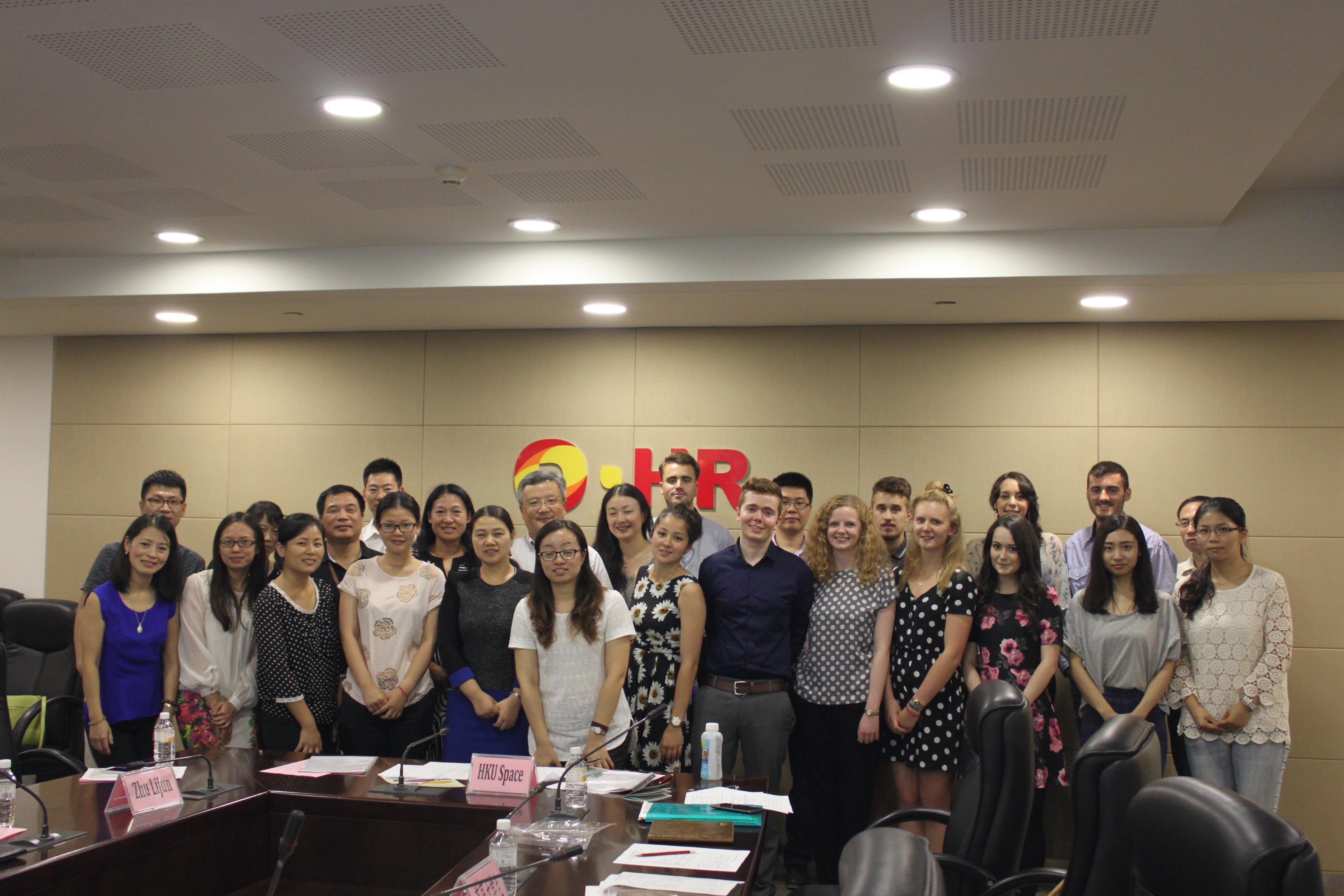 Program Background
In 2011, the Chinese government and the British government signed the China-UK Partners in Education Action Plan and decided to implement the program of exchange of college interns. In 2012, Suzhou Industrial Park was appointed as the only pilot unit of intern exchange program by the Ministry of Education China. Suzhou Industrial Park Administrative Committee decided to launch Suzhou Industrial Park Global Internship Program (SIPGIP) at the same year and authorized Suzhou Industrial Park Human Resources Development Co., Ltd as the designated agency to be in full charge of SIPGIP.
Program Review
With solid support from the China Scholarship Council, British Council in China and Soochow University, the internship program was well organized in 2013 and 2014 and was widely recognized as an important platform to attract internationational talents to Suzhou Industrial Park (SIP).
In 2013 and 2014 SIPGIP, 16 SIP companies jointed the program by offering nearly 70 internship posts. After resume screening and online interviews, 8 students were admitted by 2013 SIPGIP and 11 were admitted by 2014 SIPGIP. Host employers involved Rogers Technologies Suzhou, TROX Air Conditioning Components Suzhou, EXPRESS Elevator, Suzhou Industrial Park Foreign Language School, Suzhou Industrial Park Institute of Services Outsourcing, HKU SPACE GLOBAL COLLEGE SUZHOU, Kempinski Hotel Suzhou.
Past Intern Stories
My name is James, and I am from the UK. This is my second time in China, having already spent a year studying at Beijing Normal University. Since I really enjoyed my previous time in Beijing, I am very happy to be back: especially here in Suzhou, which is a very pleasant city in which to live. Here at HKU Global College, I teach a mixture of speaking classes and comprehensive reading, writing, and grammar classes. I enjoy teaching here: both the staff and the students are friendly and help to create an amiable work environment. I also really enjoy living in Suzhou: the combination of modern and traditional styles along with the clean air and natural scenery make Suzhou an excellent place to live.
—James David Golby, SOAS, University of London
My name is Nicole Halsall, I am currently one of the English tutors here at HKU SPACE Global College.This is my first time in China and I have found it a very rewarding experience thus far. Relocating from England to Suzhou has been a very big change but I am thoroughly enjoying living here and exploring the nearby cities. HKU has provided an excellent opportunity to meet many Chinese students of a similar age to myself, and to gain valuable teaching experience.
—Nicole Halsall, University of Manchester
My name is Aidan, and I am from Oxford in the UK. This is my first time in China. Although life in Suzhou is completely different to life in England, I am thoroughly enjoying my time here and embracing the food, climate, and culture.
—Aidan Christopher Robertson, University of Surrey
My name is Matthew Smyth and I am from London, England. I first came to China when I was 19 years old and taught English in Nanning, Guangxi. I am very happy to be in such a modern and vibrant city as Suzhou, the people are exceptionally warm and pleasant so it has been easy to make many friends.
—Matthew Richard Smyth, University of East Anglia