TUS-DESIGN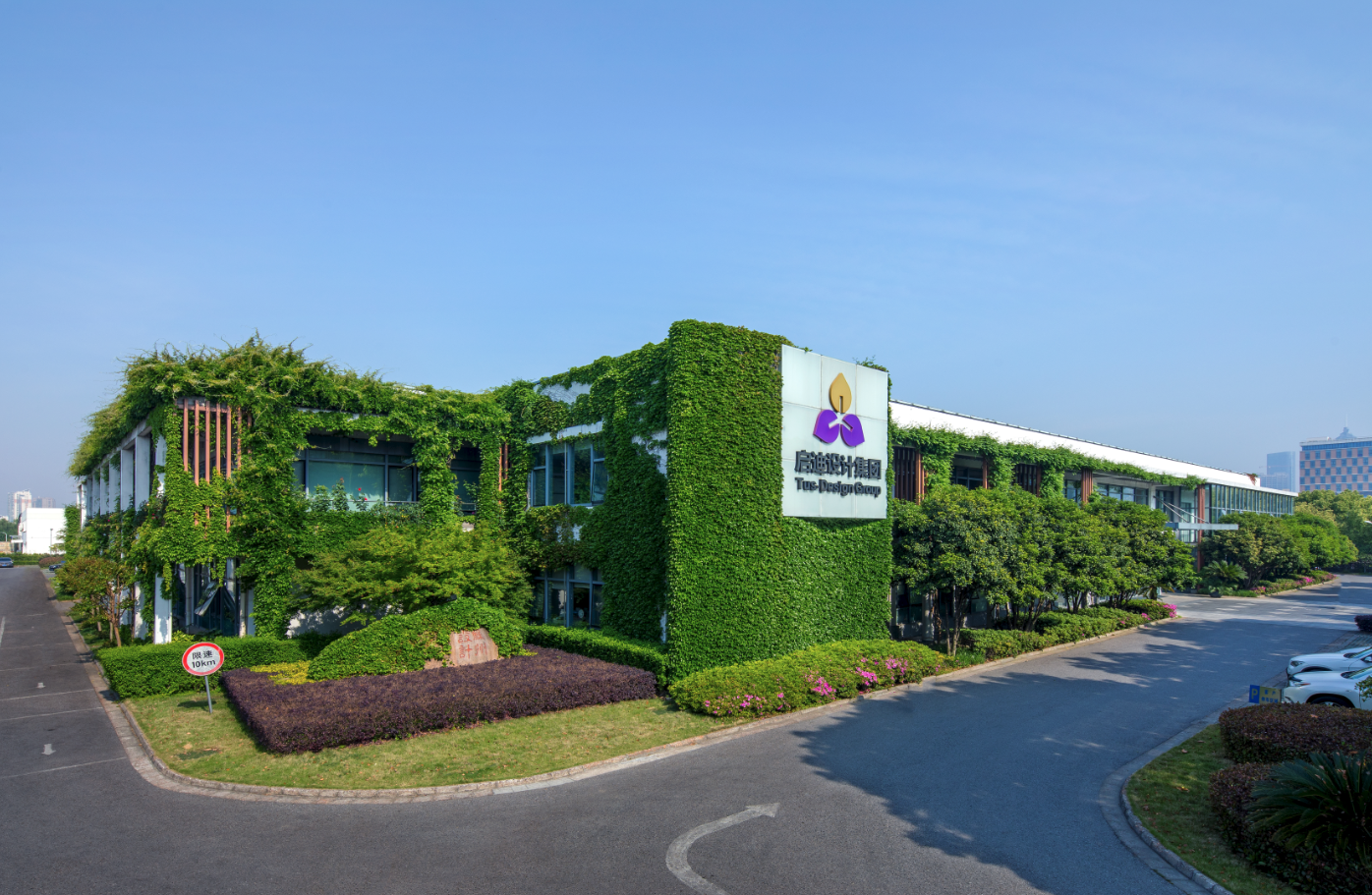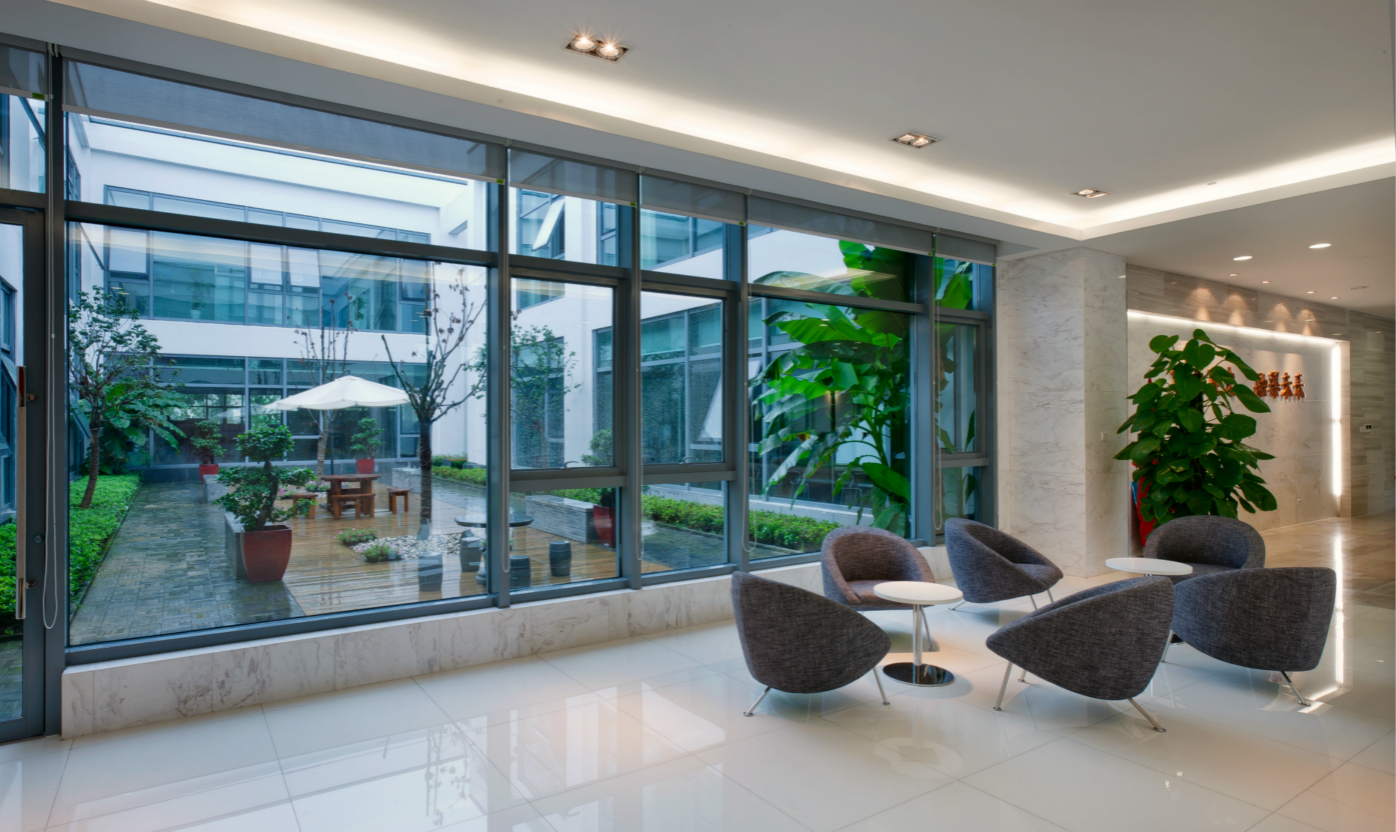 TUS-DESIGN Group is a comprehensive design firm dedicated to providing quality consultation and design services to its clients. With a history of more than 60 years, the group has developed a national and international practice and has been listed on the Shenzhen Stock Exchange since February 2016, China since February 2016. In recent years, the group has set up branches in Shenzhen, Beijing, Xi'an, Hefei, Wuhan, etc.
With a complete range of specialized professions, advanced equipment and techniques, TUS-DESIGN Group has more than 900 professional personnel in urban planning, architecture design, structure design, MEP design, landscaping, exterior and interior decoration design, green building consultancy, rail transit design, economic analysis, BIM and EPC.
Over the years, TUS-DESIGN Group has designed more than 1000 high-level engineering projects and has seen remarkable advance in technology. Many projects have received excellent design awards from various levels of government. The group has also won plenty of national, provisional awards including the National High-tech Enterprise Award, and passed the ISO9001 quality system certification.
With the deepening of the reform and opening-up of China, TUS-DESIGN Group is committed to satisfying its domestic and overseas customers' requirements with top design quality and all-around services, and has gained growing reputation worldwide. With a global outlook, the group also attaches great importance to the international exchange and cooperation by establishing a long-term cooperative relationship with many world-famous architecture design and engineering consultancy firms from various countries and regions such as Hong Kong, Taiwan, Singapore, Japan, Australia, Denmark, Netherlands, Germany, France, UK, Belgium, Austria, Canada and the USA.
Official Website:http://www.siad-c.com/en/default.aspx