Chinese Cardiovascular Association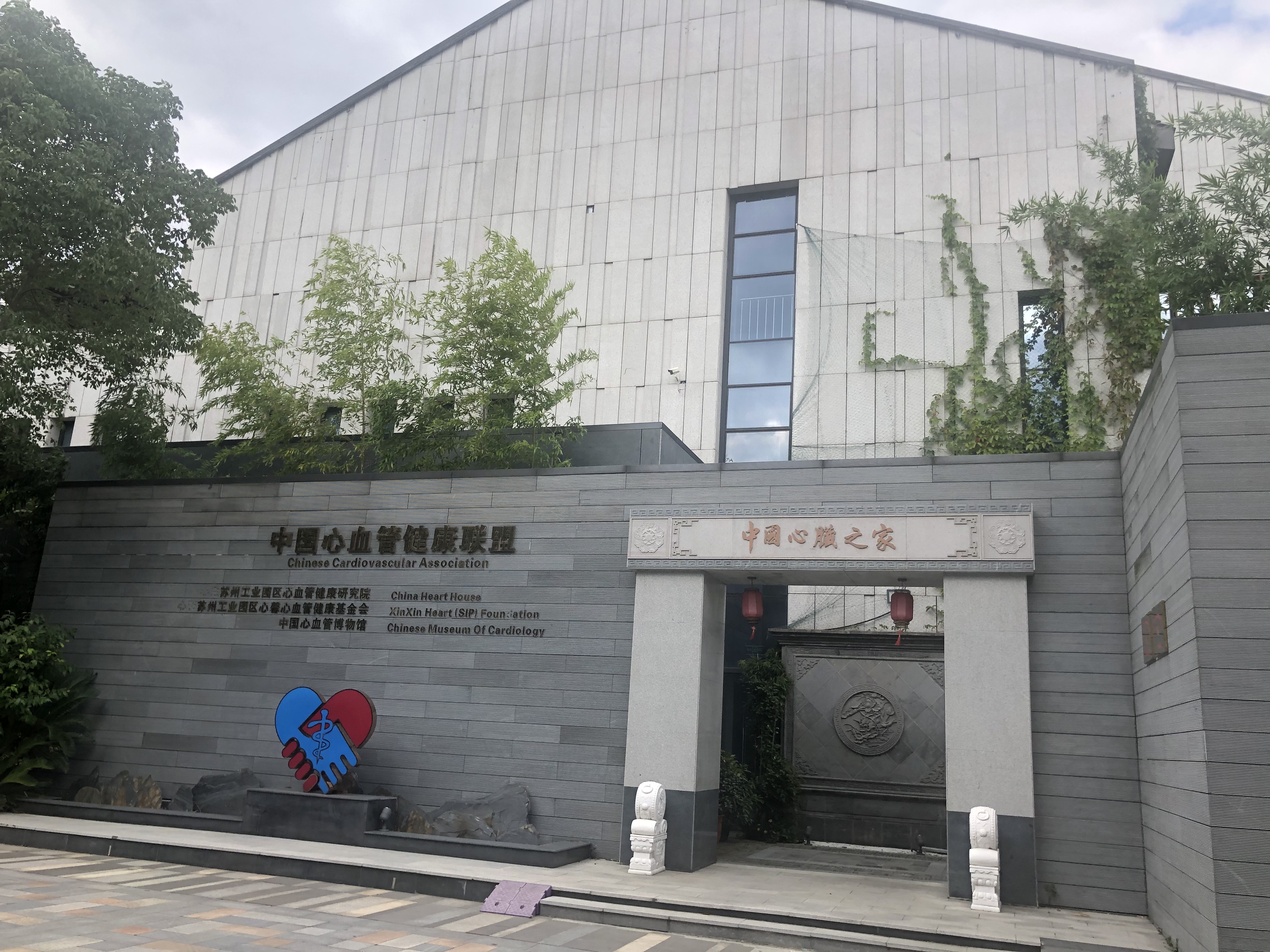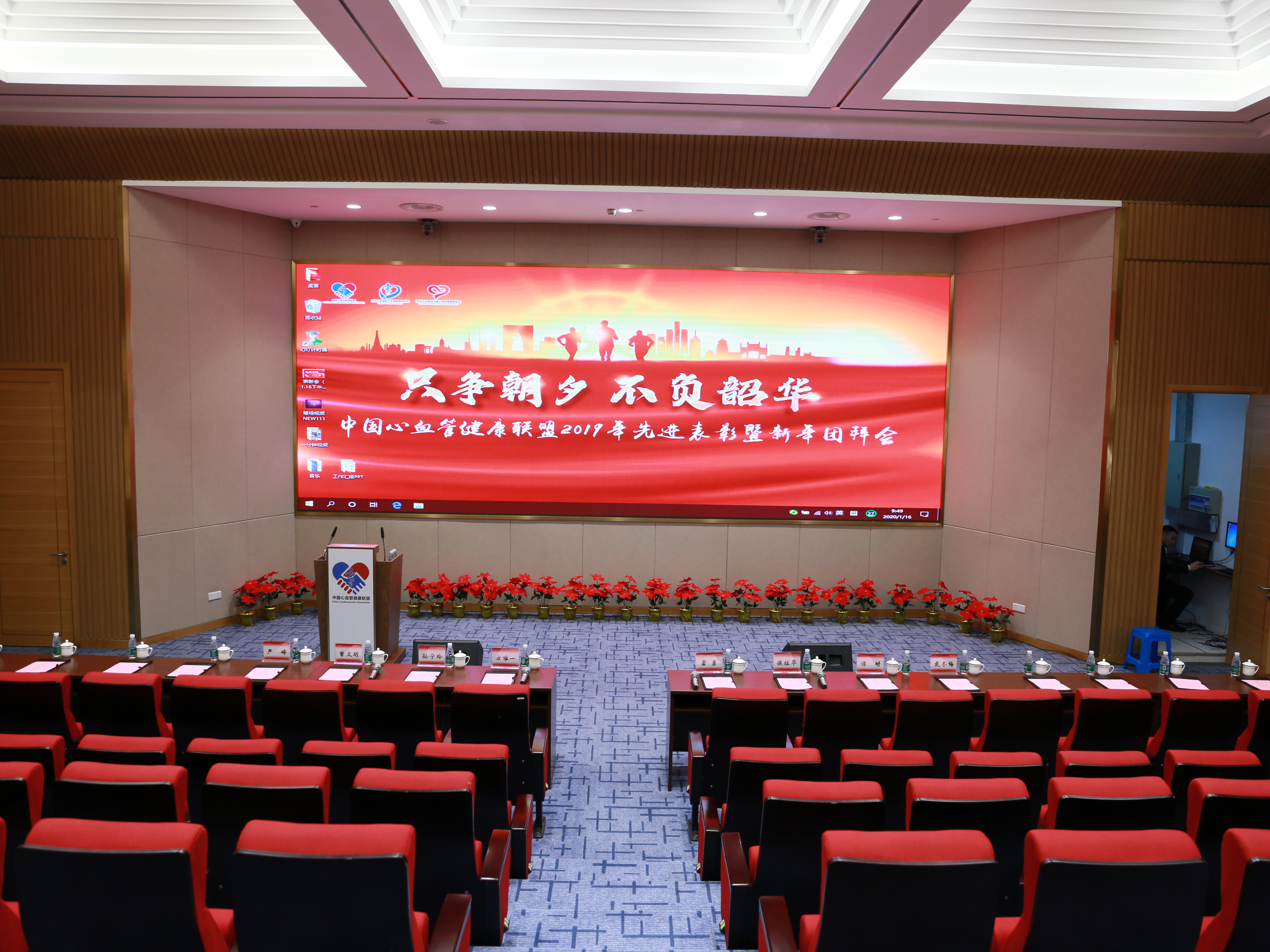 Chinese Cardiovascular Association was founded on 28th Dec 2015. It was proposed by Dr. Junbo Ge and Prof. Yong Huo, instructed by National Health and Family Planning Commission of the People's Republic of China (NHFPC), supported by Suzhou Industrial Park Administration Committee, and jointly established by National Institute of Hospital Administration, Chinese Medical Doctor Association (CMDA), China Pharmaceutical Innovation and Research Development Association (PHIRDA) and China Heart House.
Chinese Cardiovascular Association will promote the transformation of more scientific research achievements and guide China Heart House to work on the prevention, treatment, control, output, learning and research of cardiovascular diseases (CVD) from six directions, which are academic exchange, publication & distribution, training & accreditation, medical development, industry innovation and public education & screening.
Official Website: https://www.ccahouse.org/