Crystal Pharmaceutical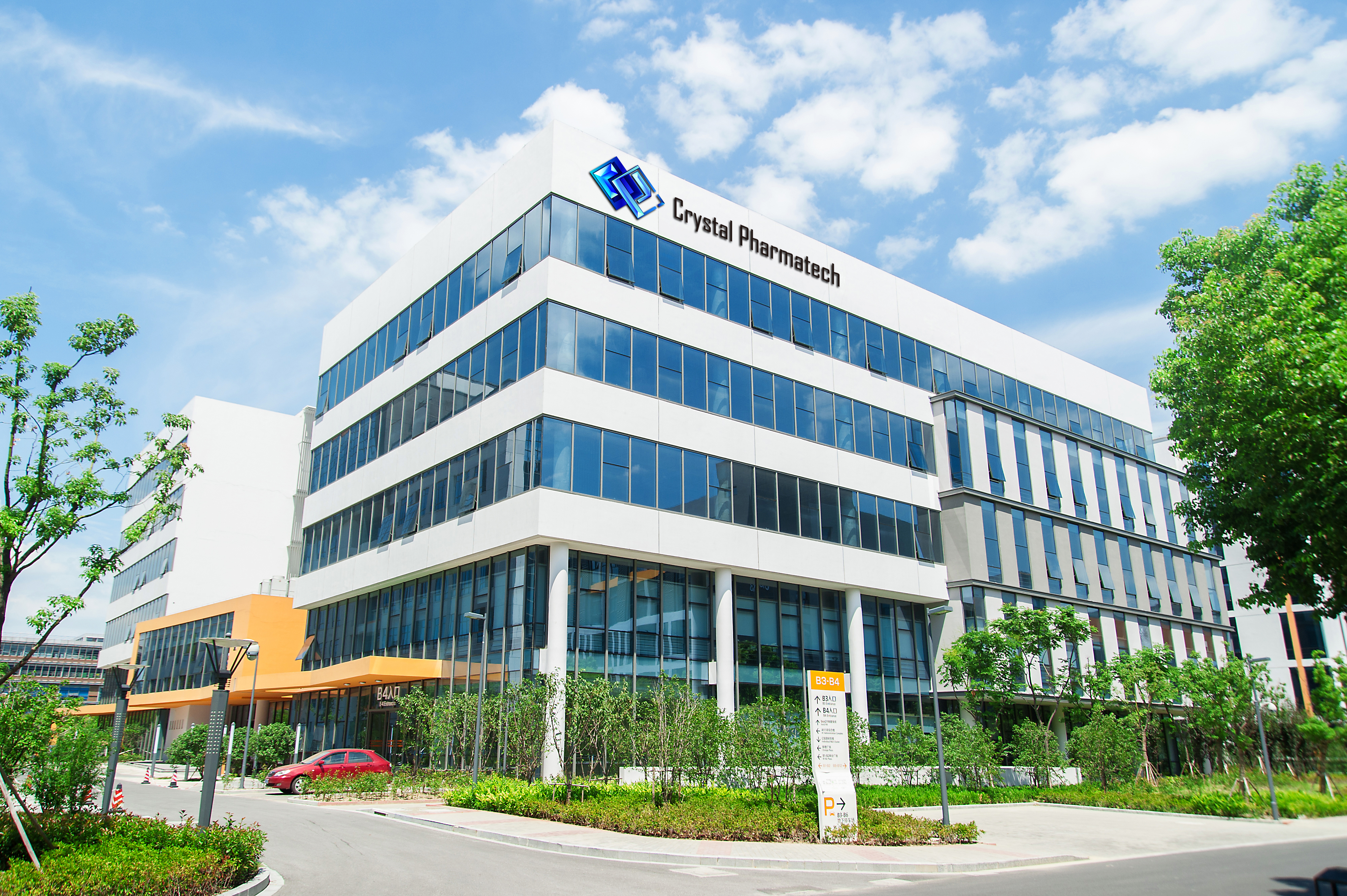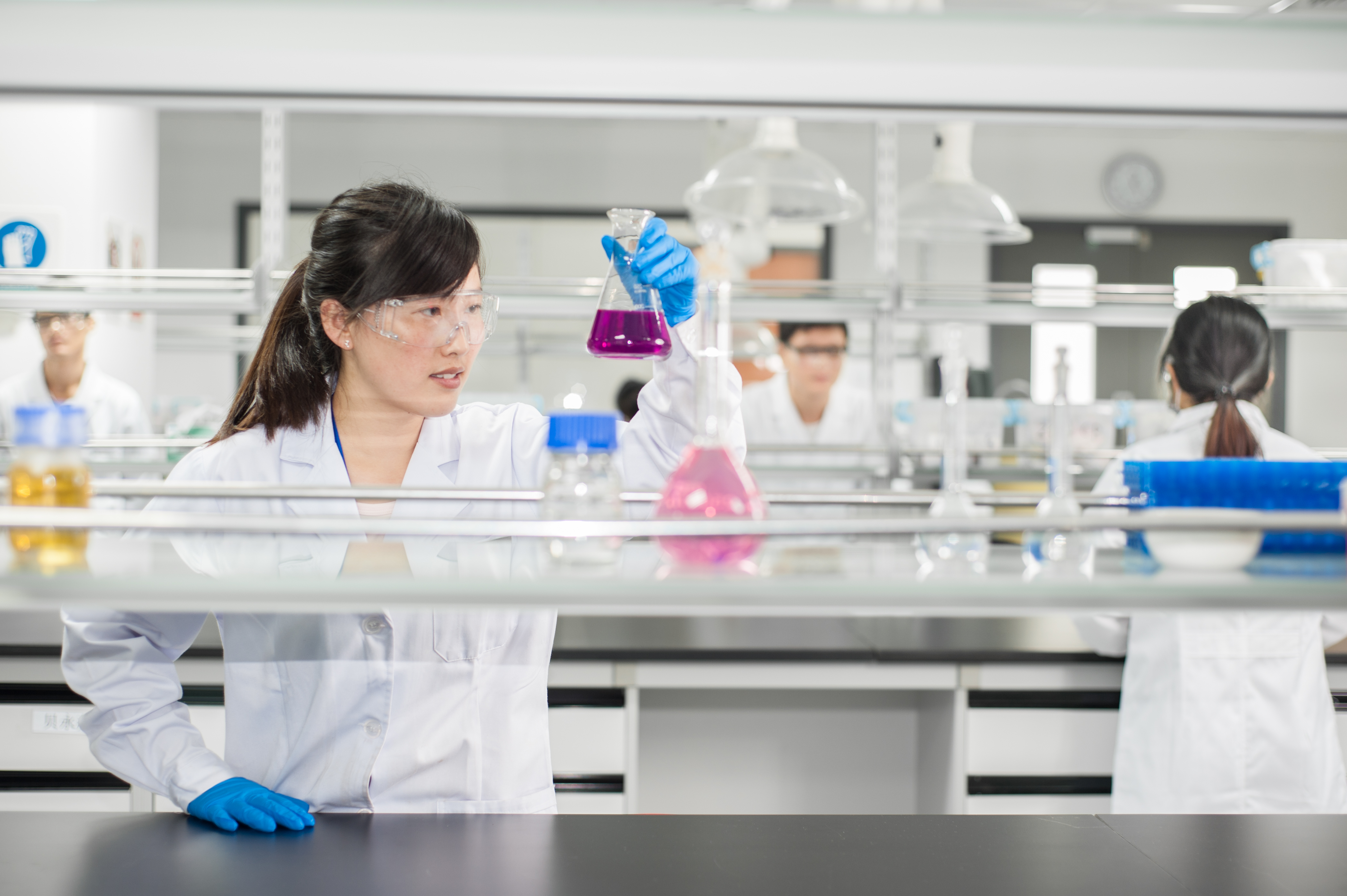 Crystal Pharmaceutical is a subsidiary of Crystal Pharmatech, focusing on development of novel polymorph APIs and high barrier-to-entry generic products and collaborating with API manufacturers and generic companies to launch generic drugs as early as possible.
Core businesses include:
1. Novel Polymorph Development
• Develop non-infringing novel polymorphs and crystallization process to break through the polymorph patent barriers of valuable molecules.
2. FTF ANDA Development
• Leverage non-infringing novel polymorphs and formulation technologies to circumvent innovator's patents, and develop FTF ANDAs in US, Europe, China, etc.