Hays China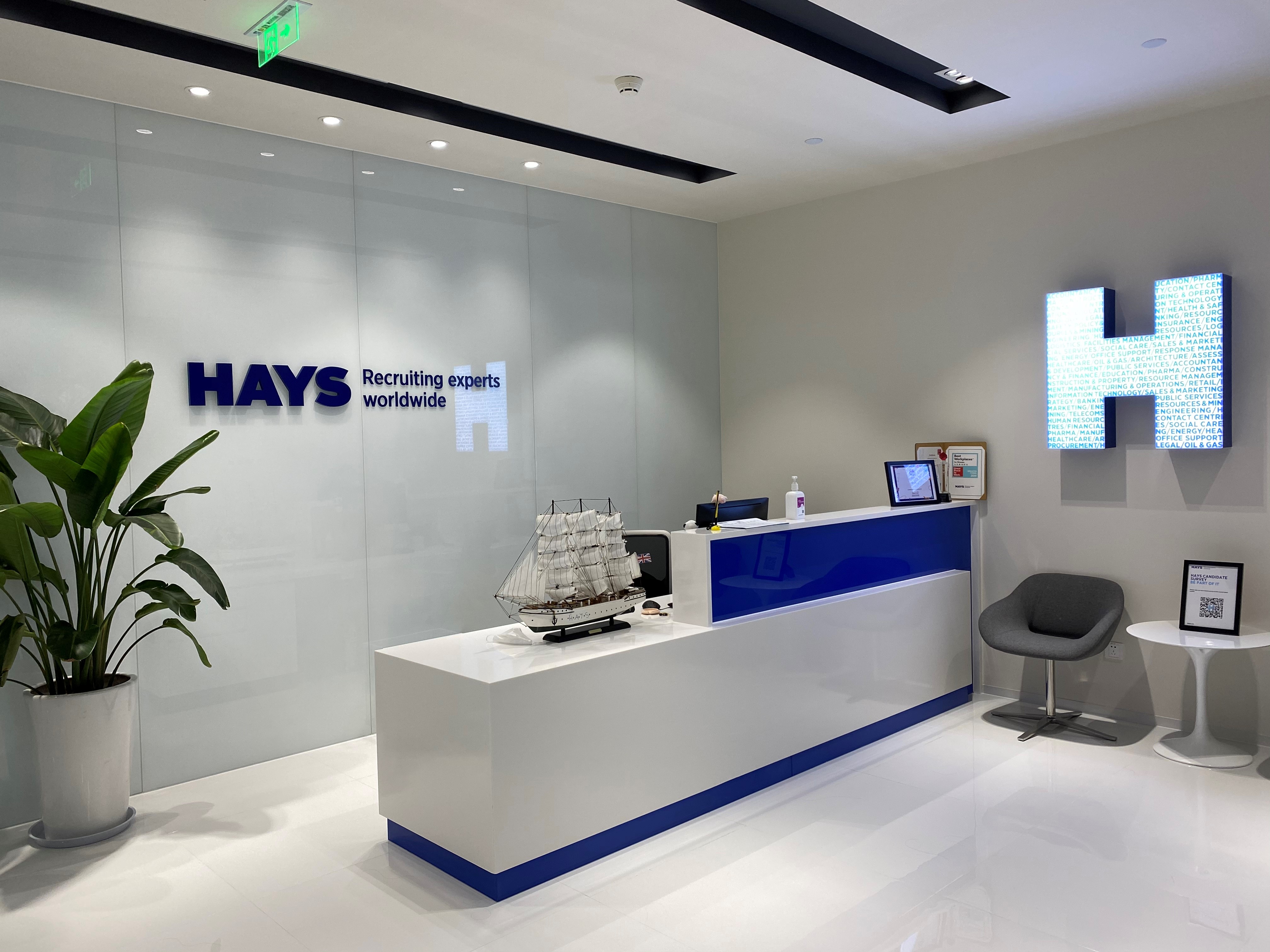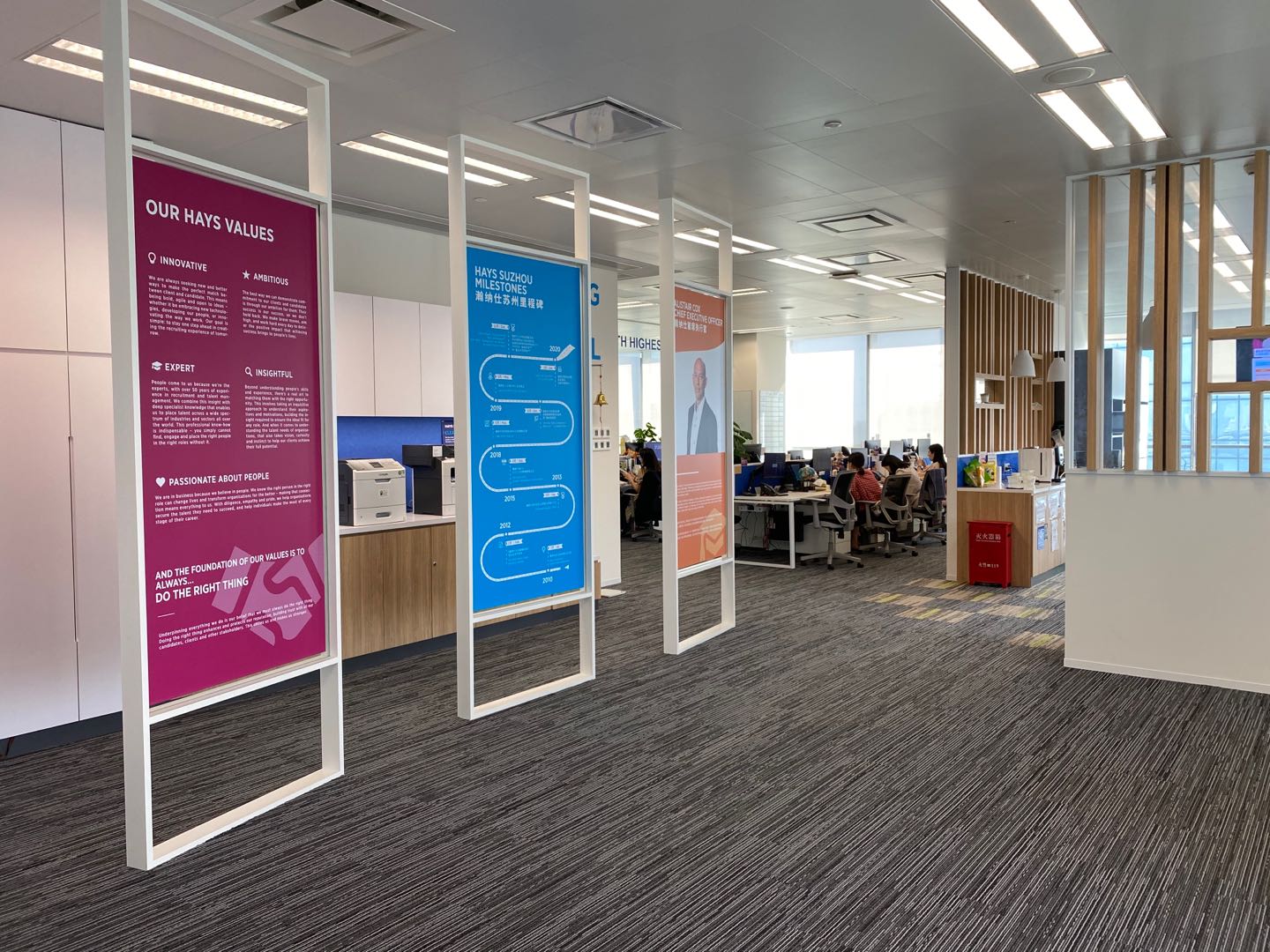 Hays Specialist Recruitment (Shanghai) Co., Limited ("Hays China") is the one of the leading specialist recruitment companies in China in recruiting qualified, professional and skilled people across a wide range of industries and professions. Hays has been in China for over a decade and boasts a track record of success and growth.
At Hays in China, we operate across the private and public sector, dealing in permanent positions in the following specialisms: Accountancy & Finance, Banking & Financial Services, Construction, Education, Digital Technology, Finance Technology, Human Resources, Information Technology, Insurance, Legal, Life Sciences, Manufacturing & Operations, Marketing & Digital, Office Professionals, Property, Supply Chain and Sales.
We also provide Hays Talent Solutions services to clients. We deliver intelligent resourcing through a combination of market insight, technical excellence and unrivalled methodology, providing talent solutions that will transform your business.
We have been accredited with the International Quality Standard ISO 9001:2015 across the operational markets in Asia. ISO (International Organization for Standardization) is the world's largest developer of voluntary International Standards, helping to make industry more efficient and effective.
Official Website: https://www.hays.cn/en/