iFLYTEK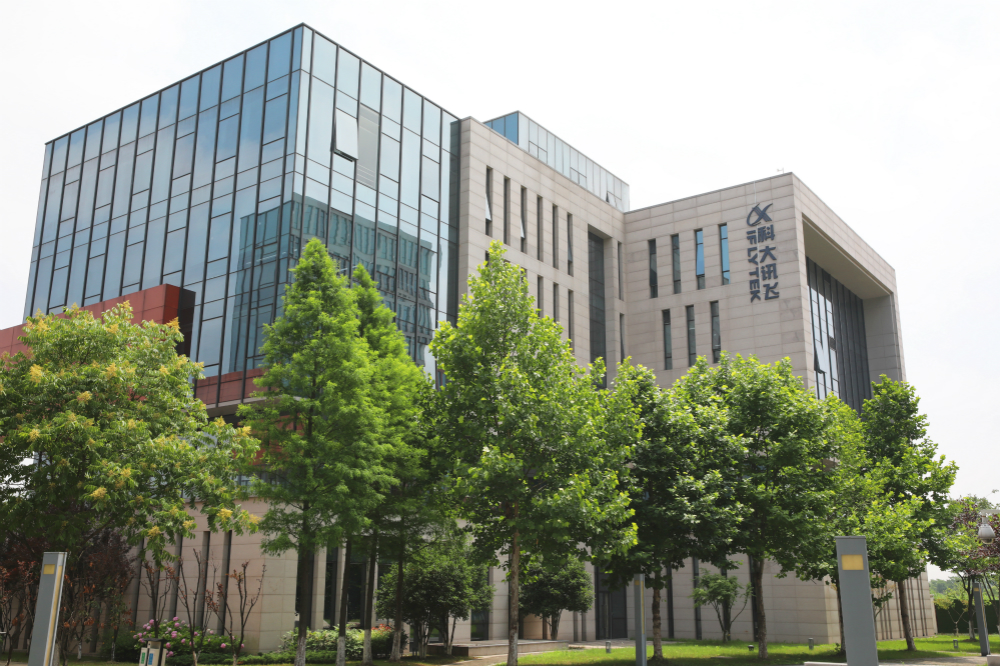 Founded in 1999, iFLYTEK is the well-known intelligent speech and artificial intelligence public- listed company in the Asian-Pacific region. Since its establishment, the company is devoted to cornerstone technological research in speech and languages, natural language understanding, machine learning, machine reasoning, adaptive learning, and has maintained world-leading position in those domains. The company actively promotes the development of A.I. products and their sector-based applications, with visions of enabling machines to listen and speak, understand and think, creating a better world with artificial intelligence. In 2008, iFLYTEK went public on the Shenzhen Stock Exchange.
As an innovation-driven company, iFLYTEK adheres to original and cutting-edge technological development, and has continued to be among the best during a variety of international evaluations in machine translation, NLU, image recognition, image comprehension, knowledge graphs, knowledge discovery, and machine reasoning. The company has won the "State Science and Technology Award" twice and the "Information Industry Technological Invention Award". It was also appointed one of the leadership positions in the national speech interactive technical workgroup, in charge of setting standards for Chinese speech industry.
iFLYTEK has been selected as one of the first national next generation A.I. open platforms, the first state priority laboratory for cognitive intelligence, the first national engineering laboratory for speech and language information processing, national 863 industrialization base, national intelligent speech industrialization base, key software enterprise for state strategic planning and national high-tech industrialization demonstration project.
Official Website: https://www.iflytek.com/en/